Raphael Stone®
Cut to Size (CTS) project is a unique and proprietary project that was developed by Raphael Stone, exclusively for fabricators, installers, architects, builders, developers, designers, flooring installers, general contractors, design-build firms, masons, and custom home builders.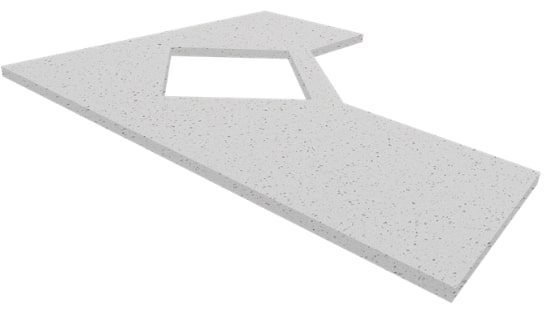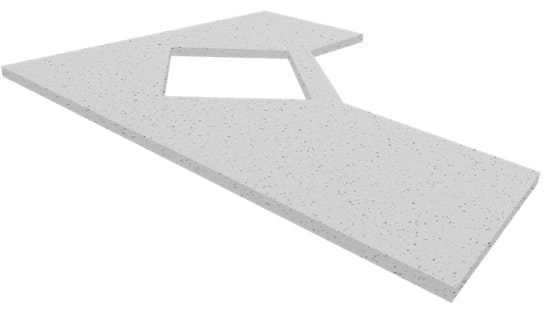 Cut to size is defined as fabricated and ready to install. Edges are polished as needed, sinks are cut out and polished, faucet core holes are cut, and cores are drilled on the bottom side to mount the sinks. Quartz can be brought in as cut to size for projects such as apartments, dormitories, senior living, and townhomes.

Available Colors for Cut To Size Project
Request For  Quotation
Please fill out the form below and we will reach out to you very soon.