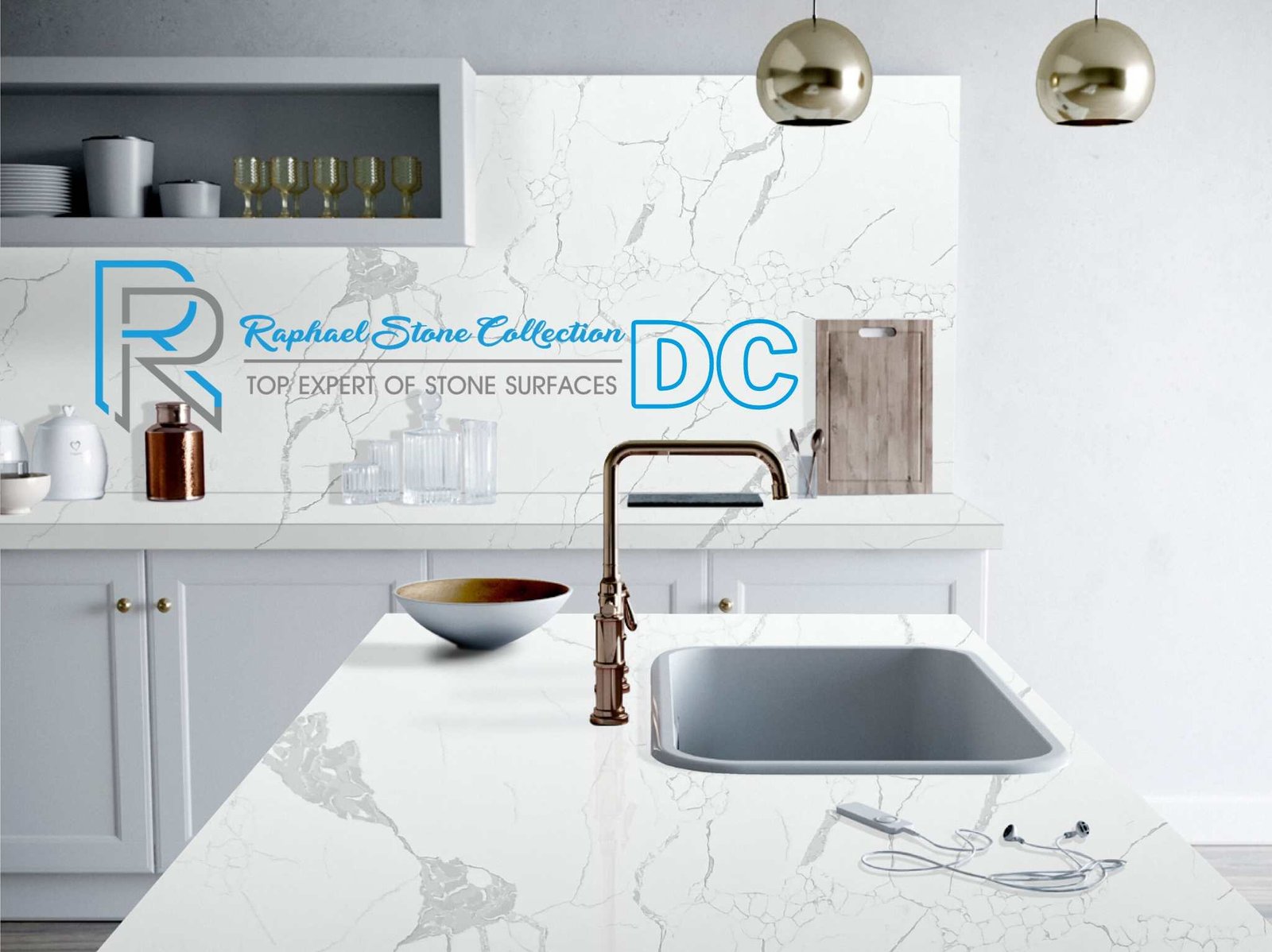 Raphael DC
Raphael Stone DC is Washington DC, Virginia, Maryland and West Virginia area distribution center for Raphael Quartz and Raphael Large Format Porcelain Tile. As a premier supplier of stone surfaces to contractors, architects and designers, we are proud to have some of the most beautiful quartz designs and an unparalleled selection of large format porcelain tile. Our company is well known for great quality products, outstanding color selection, superior product support and excellent customer service. We encourage all our trade customers to view our website and our showroom as an extension of their own business as we are their sales staff when their clients come to visit.
HOURS
8am – 5pm (Closed for lunch 12pm-1pm)
Contact us
Thank you for your interest in Raphael DC where we are dedicated to providing our clients with a superior level of service. For any inquiries, email us info@raphaeldc.com or call us directly 703-689-2400
Raphael DC
22714 Glenn Drive Suite 120
Sterling, VA 20164
Office: 703-689-2400
Please see below for additional ways you can contact Raphael DC.