VISUALIZE YOUR KITCHEN




THE WAY YOU LIKE
Ease Your Remodeling Process
Send a picture of the kitchen or any space where you want to see Raphael Stone Colors.
Our designer will put the color on your desired areas so that you can visualize how perfectly
Raphael Stone colors suit your kitchen or any space. Its a fully customized kitchen visualizer
using your photo.
VISUALIZER THAT REALLY MATTERS
Please fill out the form below. Where do you want to see your desired Raphael Stone color? Take a picture of the space. Upload your kitchen countertop or bathroom picture. Select the quartz color you want to put on your countertop and send us. Our designer will put your desired color in your own space. You'll visualize the changes!
You can send us a picture of your country kitchens, kitchen countertops, bathroom countertop, bathroom vanity, wall, backsplases and more.
Step 1:

Upload a picture

Upload a picture of your kicthen or bathroom countertop or any space
Step 2:

Select a quartz color

Select your desired color that you want to see on your kitchen countertop.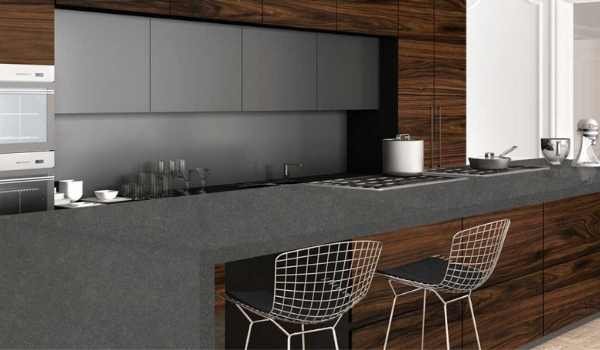 Wait for our
email!
We'll try our best to send your design within 24 hours!
FULLY CUSTOMIZED VIRTUAL KITCHEN VISUALIZER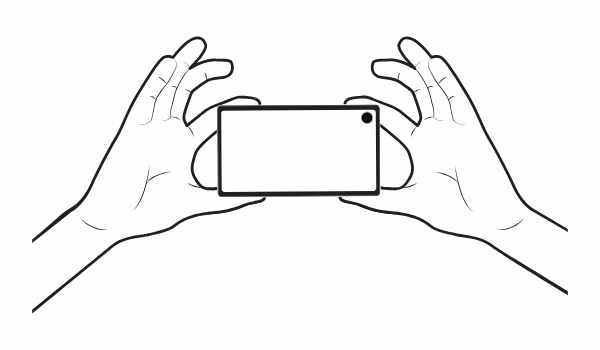 Hold The Camera
Horizontally
Hold your camera horizontally and try to capture as many areas as possible to get the best result.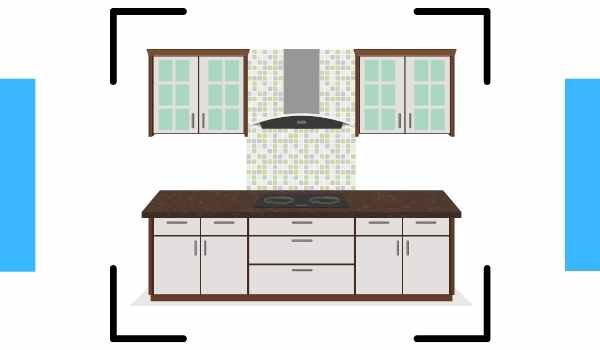 Picture
Dimension
You uploaded picture should be minimum 1920×1080 pixel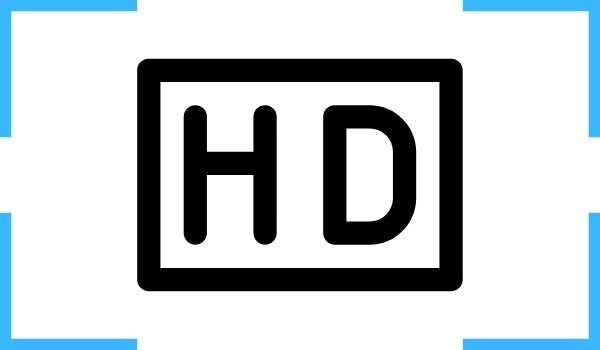 HD
Quality

Image

Please upload a High quality image so that we can deliver best results.
You can see Raphael Stone colors in your kitchen or any other project. Please fill out the form below.